BA PROJECT
RE-SHAPING THE WORLD OF GAMING
Idea–Partner: Alexander Leisner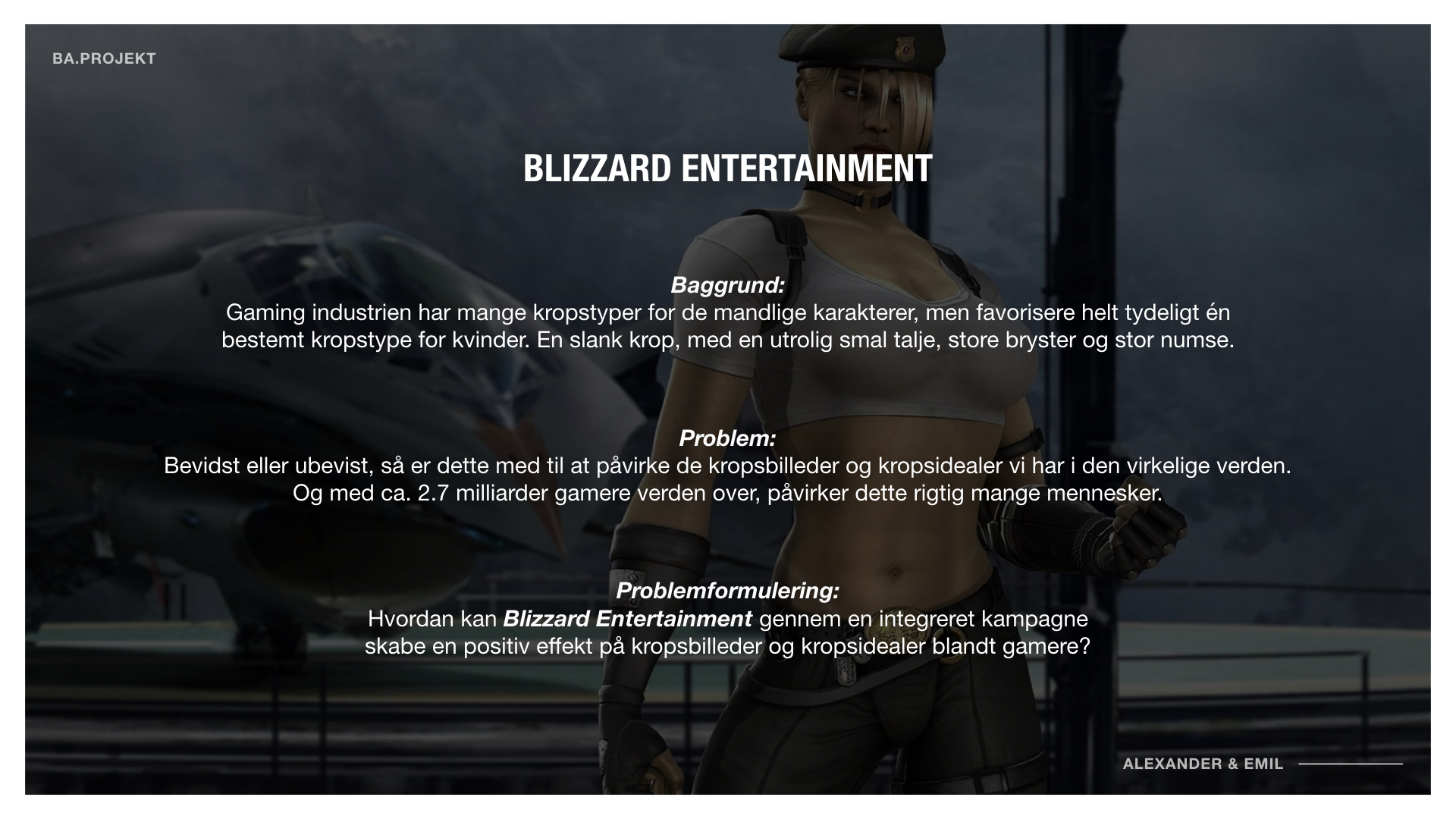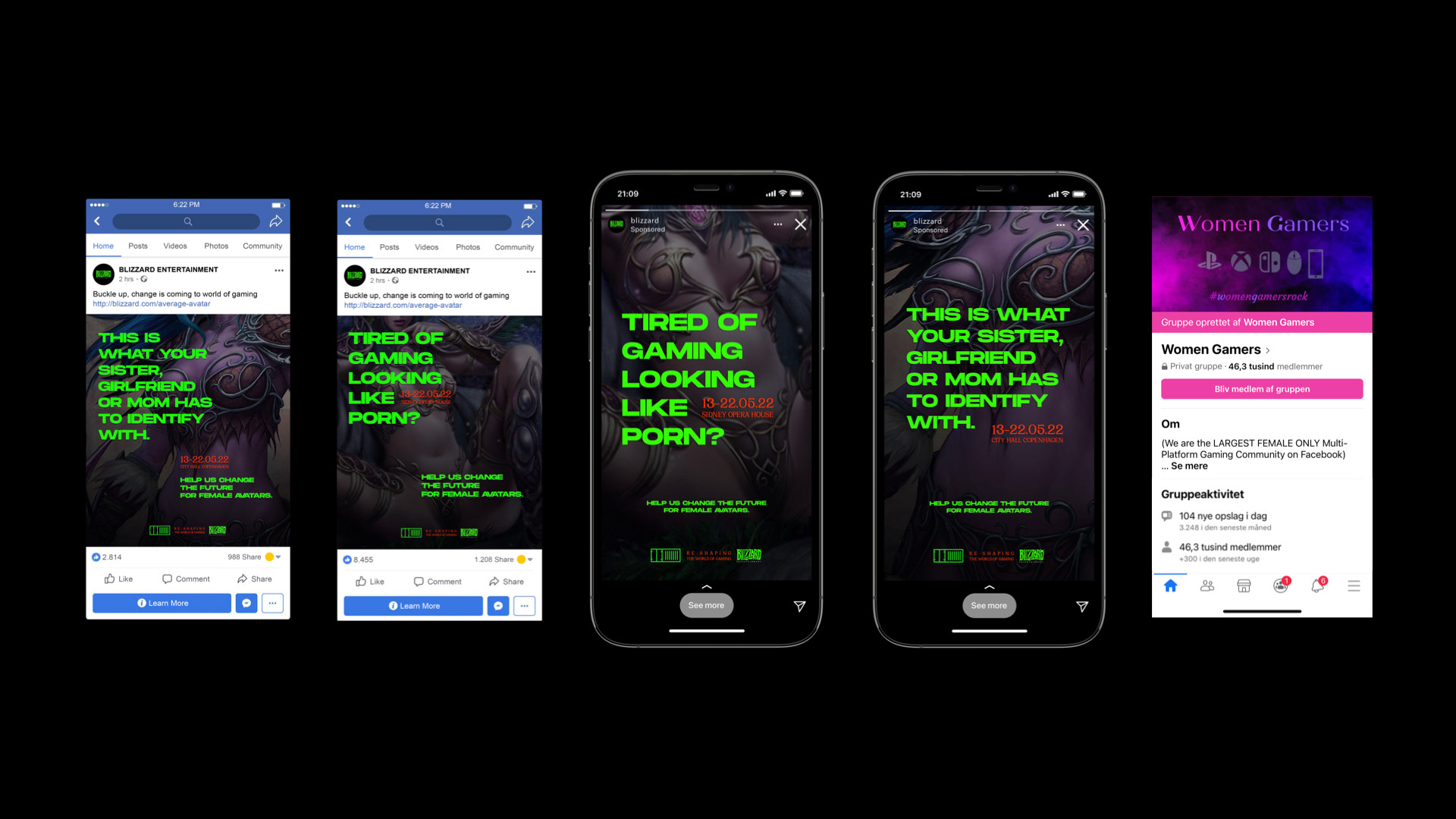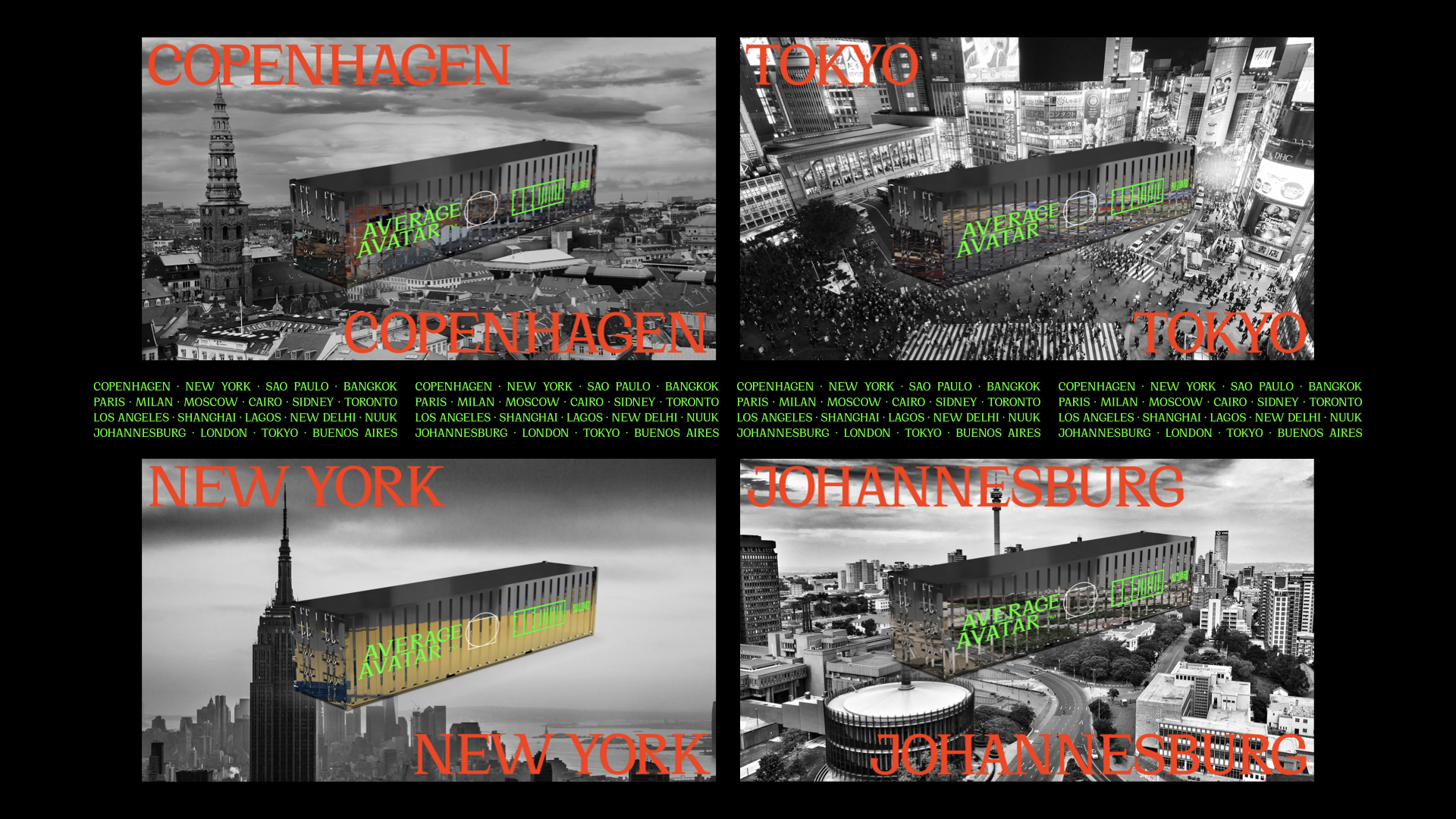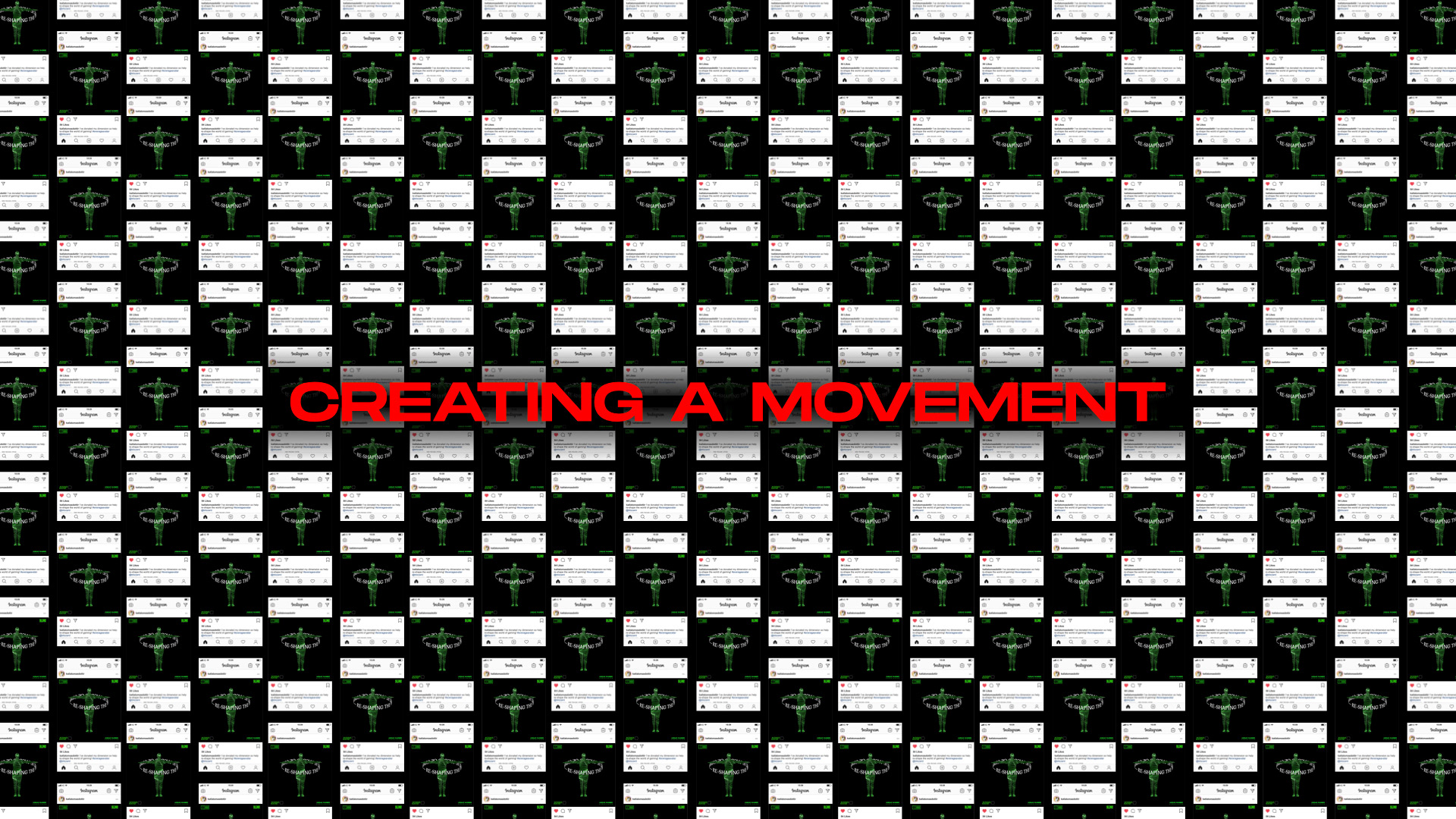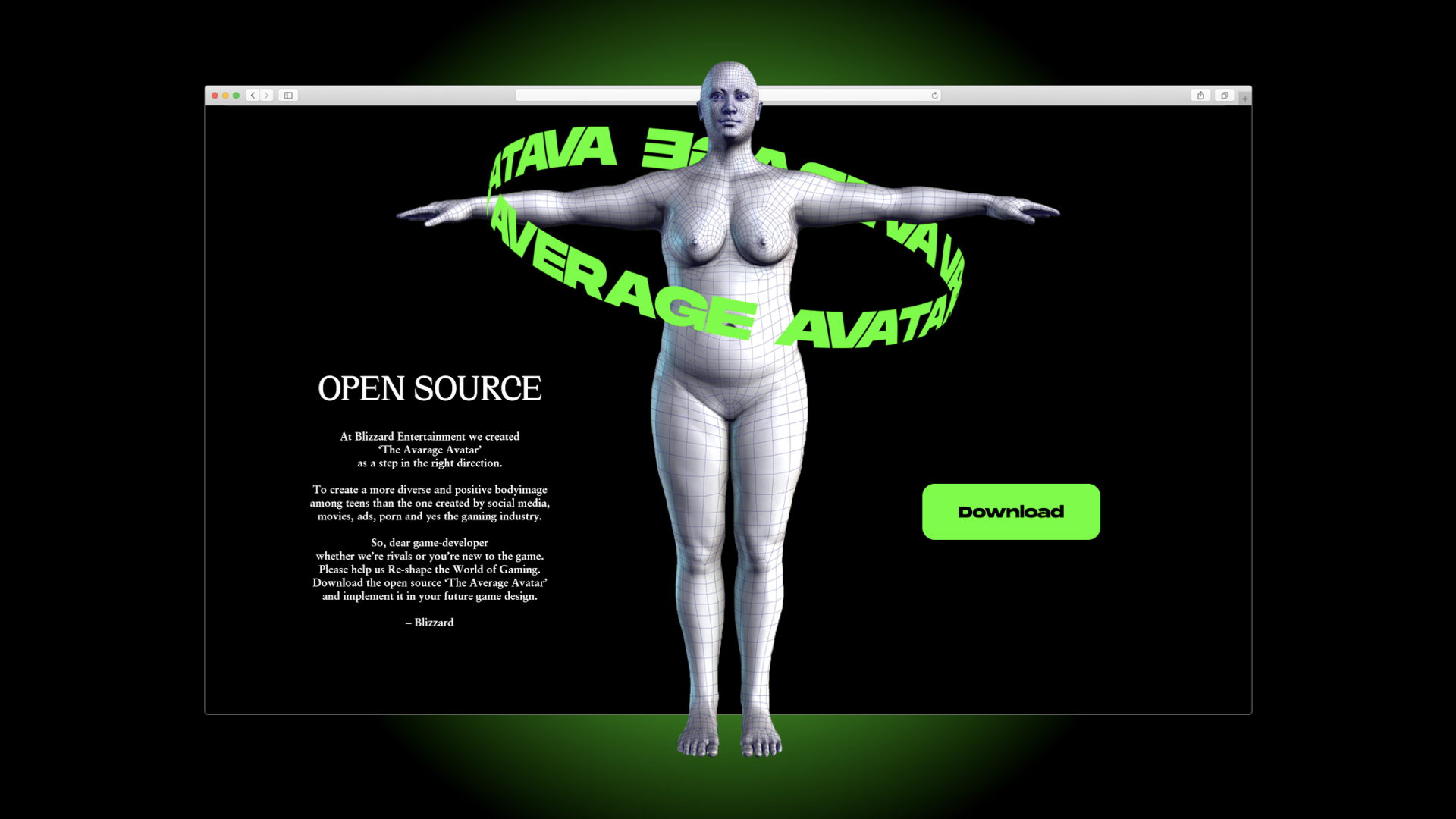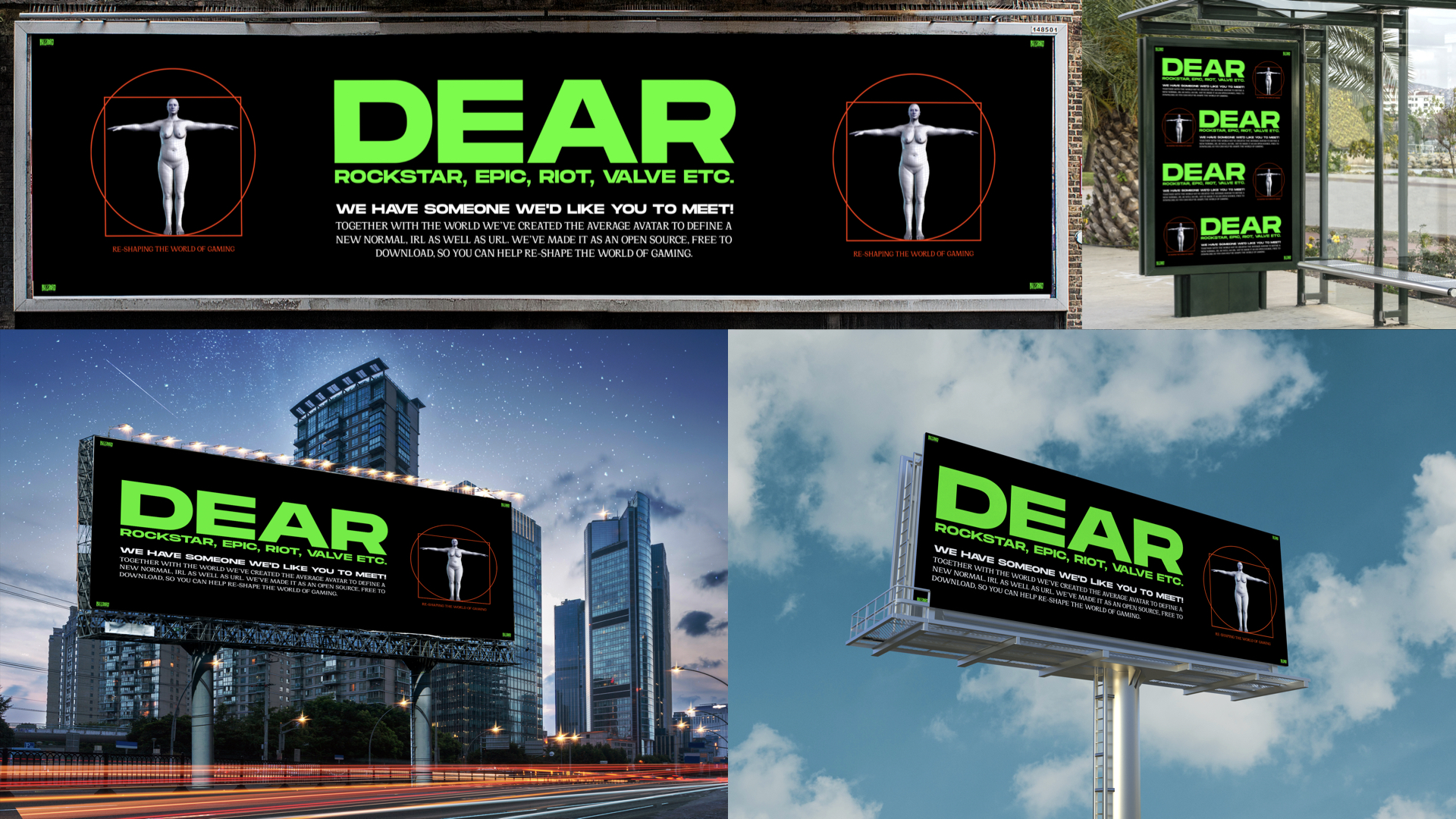 ︎︎︎ There's more. Please have a look ︎︎︎
BURGER KING
VOLCANO WHOPPER

When out of nowwhere a volcano on Iceland erupted after lying dormant for 800 years, I thought to myself that whould be a fun way to have a BBQ.
And who better than BK to do a bit of flamegrilling!

Together with Alexander Leisner we shaped the idea and it got its way to the ad agency, but sadly no futher. Thanks for all the help and guidens at GREY CPH.

March 2021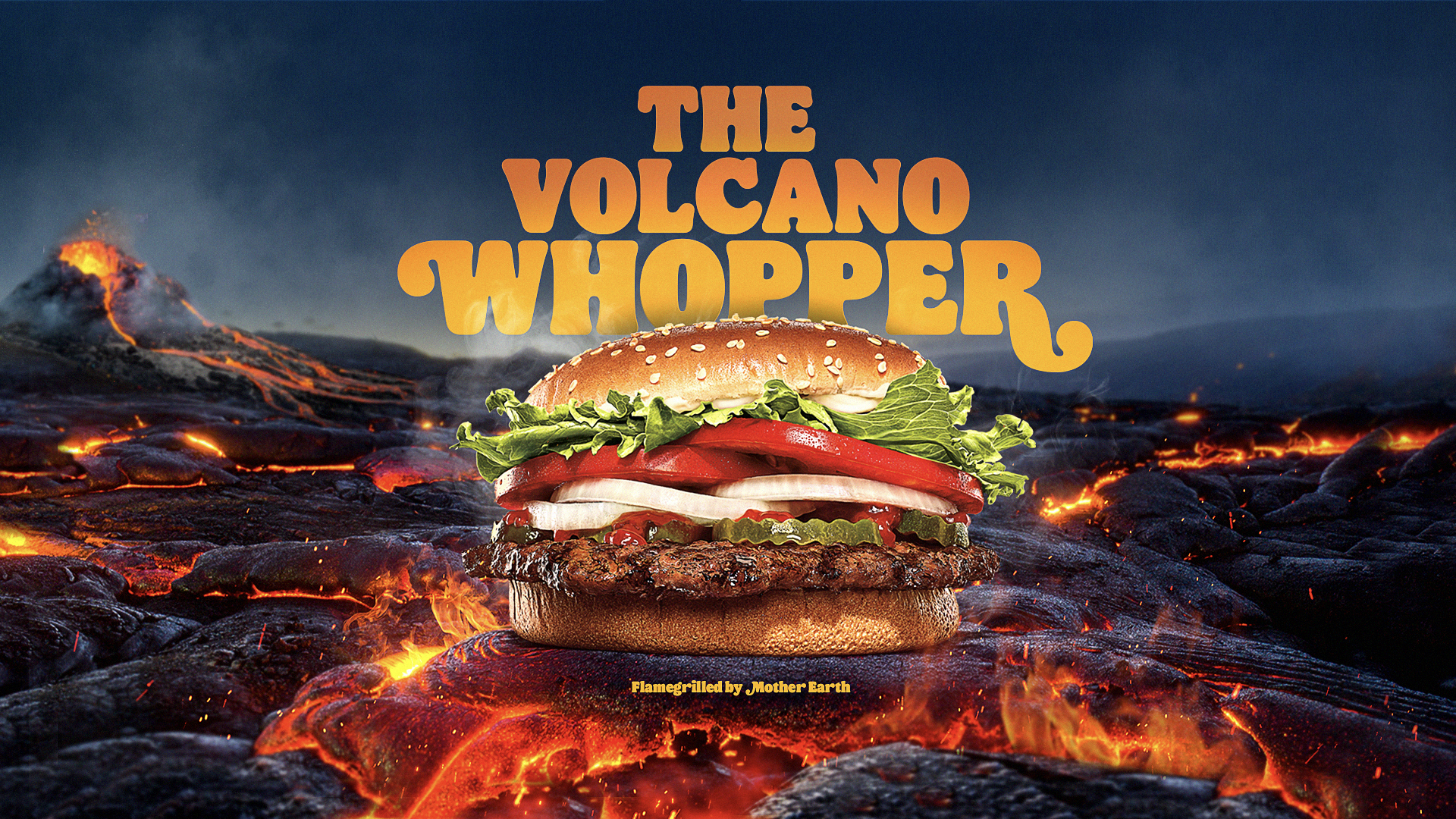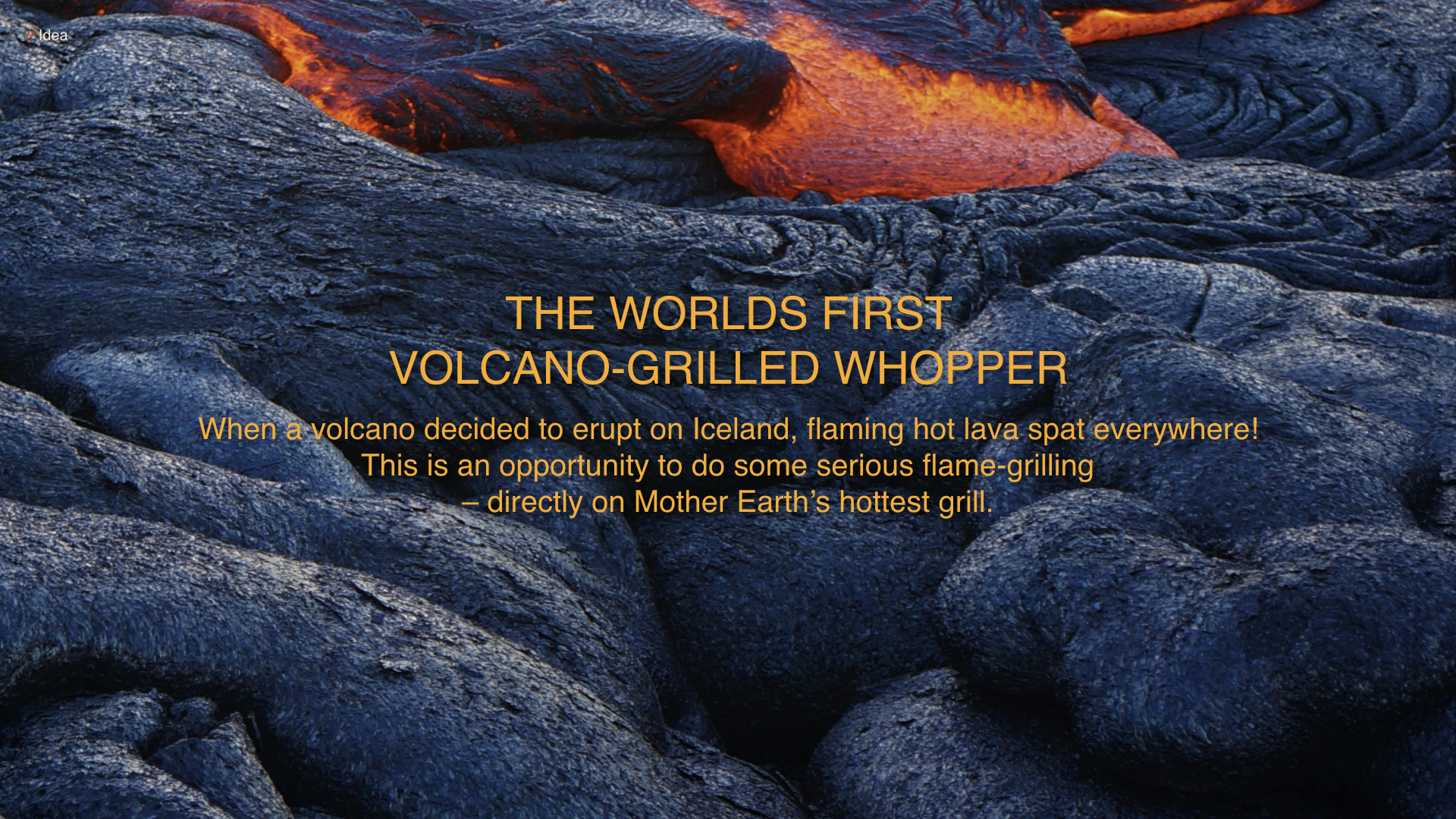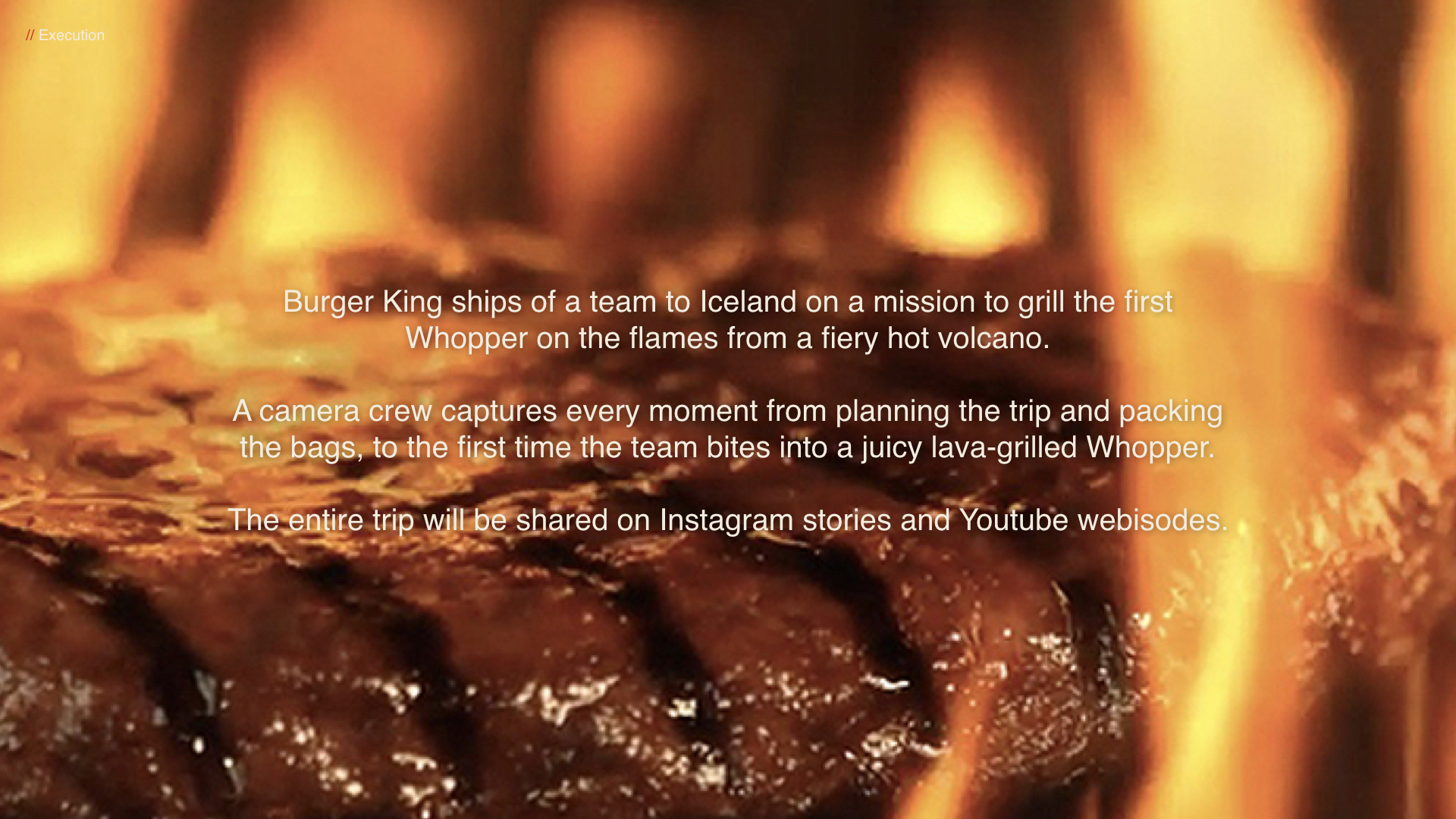 ︎︎︎ There's more. Please have a look ︎︎︎
UNO X

I came up with this idea while interning at BrandhouseCredits: Lise Lehwald (copy), Tom Rossum (graphic), Jeppe Ritz and Louis Pilmark (creative directors).


Published in the magazine; Forbrugsforeningen.
2021
︎︎︎ There's more. Please have a look ︎︎︎
FERNET BRANCA:
Bitter Billboards
Made this while interning at PONGCredits: Alexander Leisner (idea-partner) and Mikkel Elung (creative director).

Shortlist CCA 2022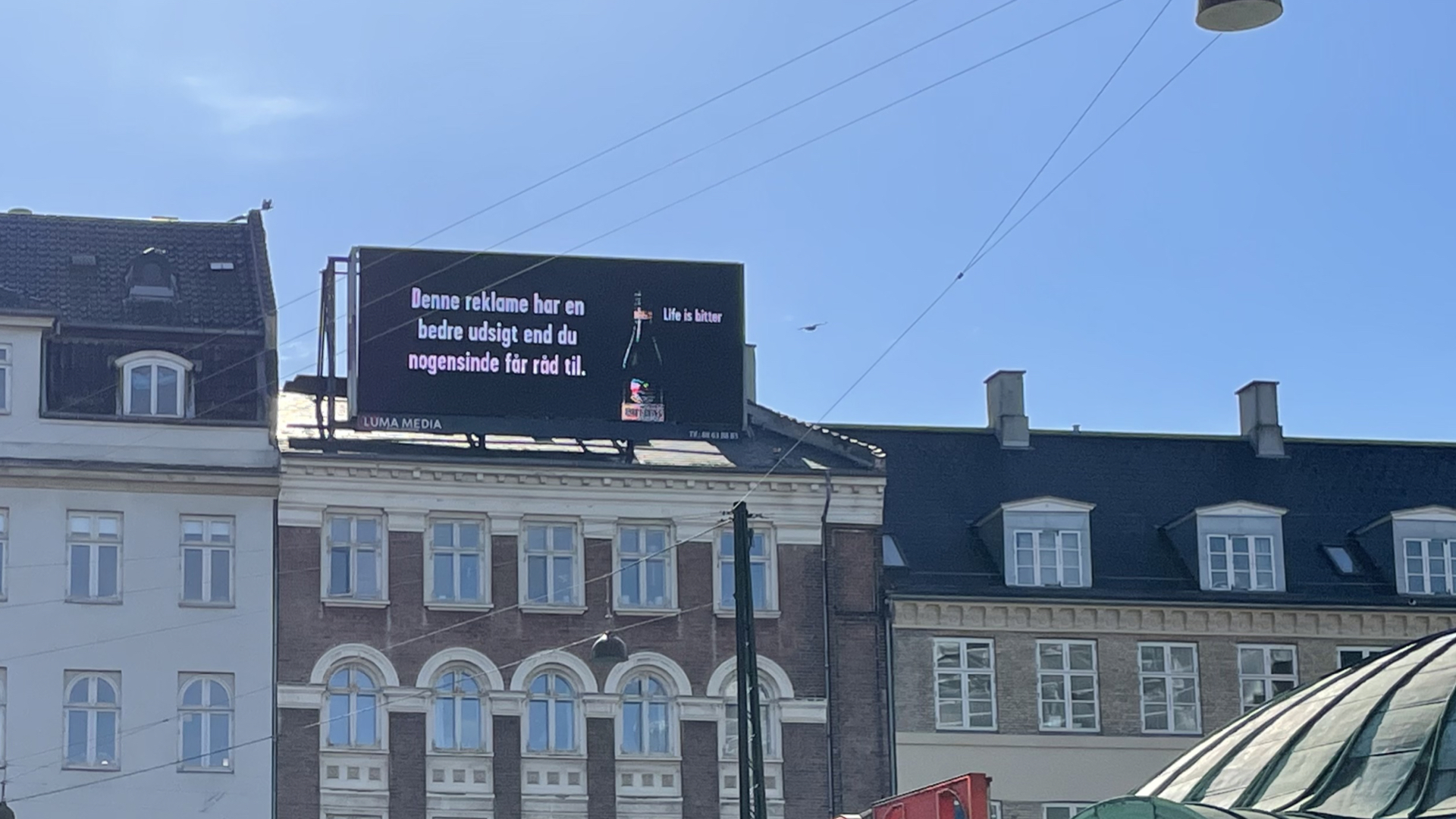 Other Bitter Billboards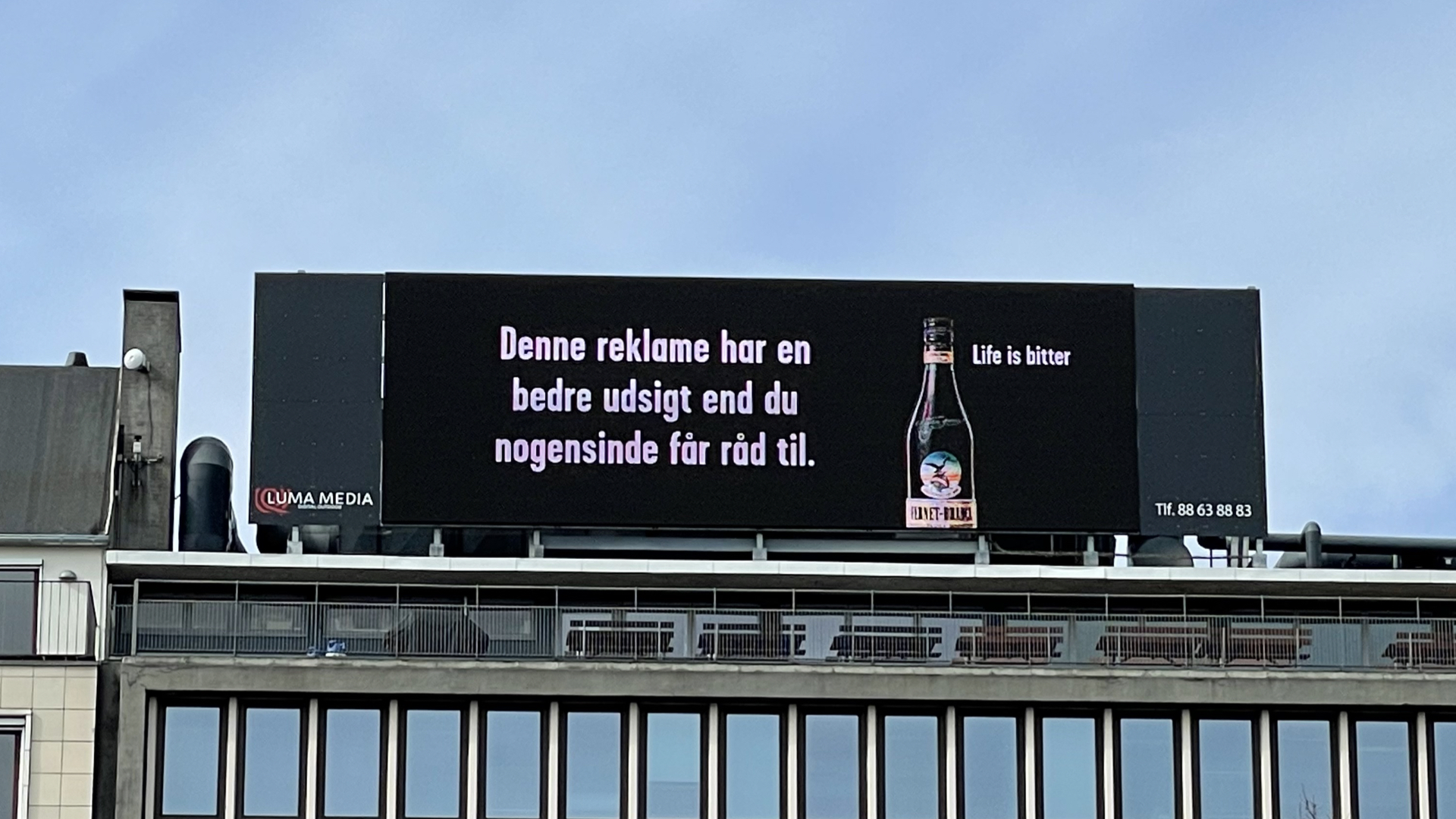 ︎︎︎ There's more. Please have a look ︎︎︎
DRY DEMO

At a presentation at school, I was showed serveral case studies, but two stuck out. One was about growing potatoes on Mars and the other was about gay bashing in Russia – It seemed so wastefull to spray people down with watercanons, while a lot of places on earth is experiencing heavy droghts.

Big thanks to Anne-Mette Christiansen for collaborating and having this idea turn out so cool.


︎︎︎ There's more. Please have a look ︎︎︎