Netto
Ide-ven: Lise Lehwald
@ Brandhouse/Subzero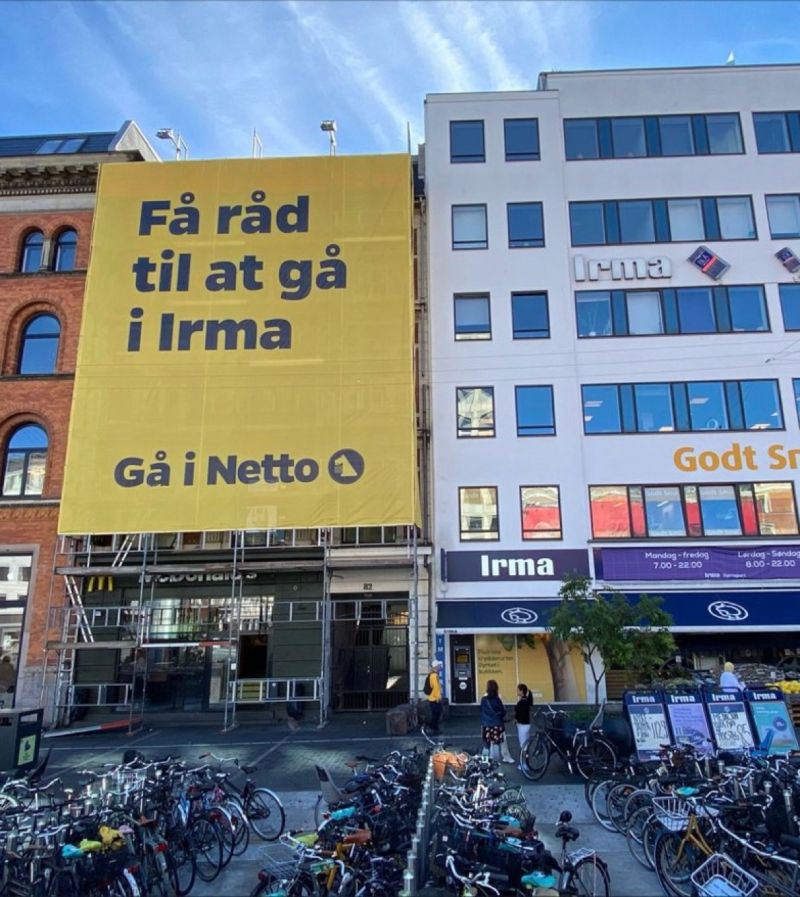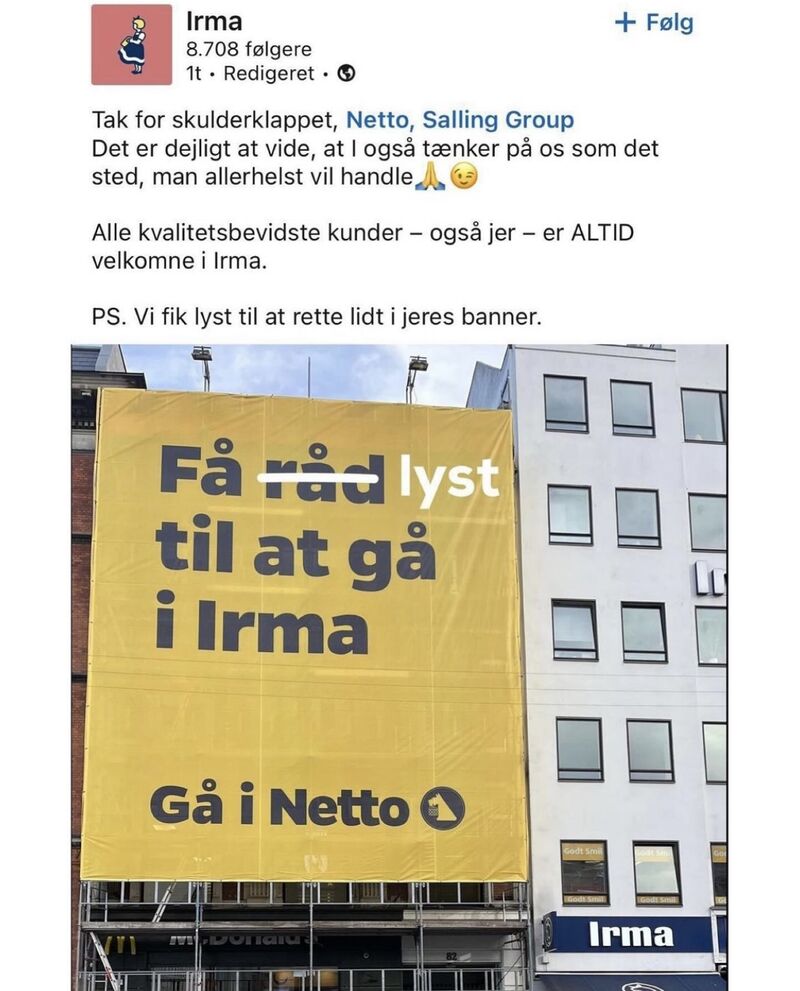 ︎︎︎ There's more. Please have a look ︎︎︎
Aveny-T
Teatrets logo har fået en overhaling.

Aveny-T har fået en ny tilbygning, derfor var det kun naturligt at strække lidt i det ekstiternede logo, som en del af historiefortællingen.
Det har skabt en bedre flade til navnet, som står tydligere og muliggjort det til at blive dynamisk.

︎︎︎ There's more. Please have a look ︎︎︎
BA PROJECT
RE-SHAPING THE WORLD OF GAMING
Idea–Partner: Alexander Leisner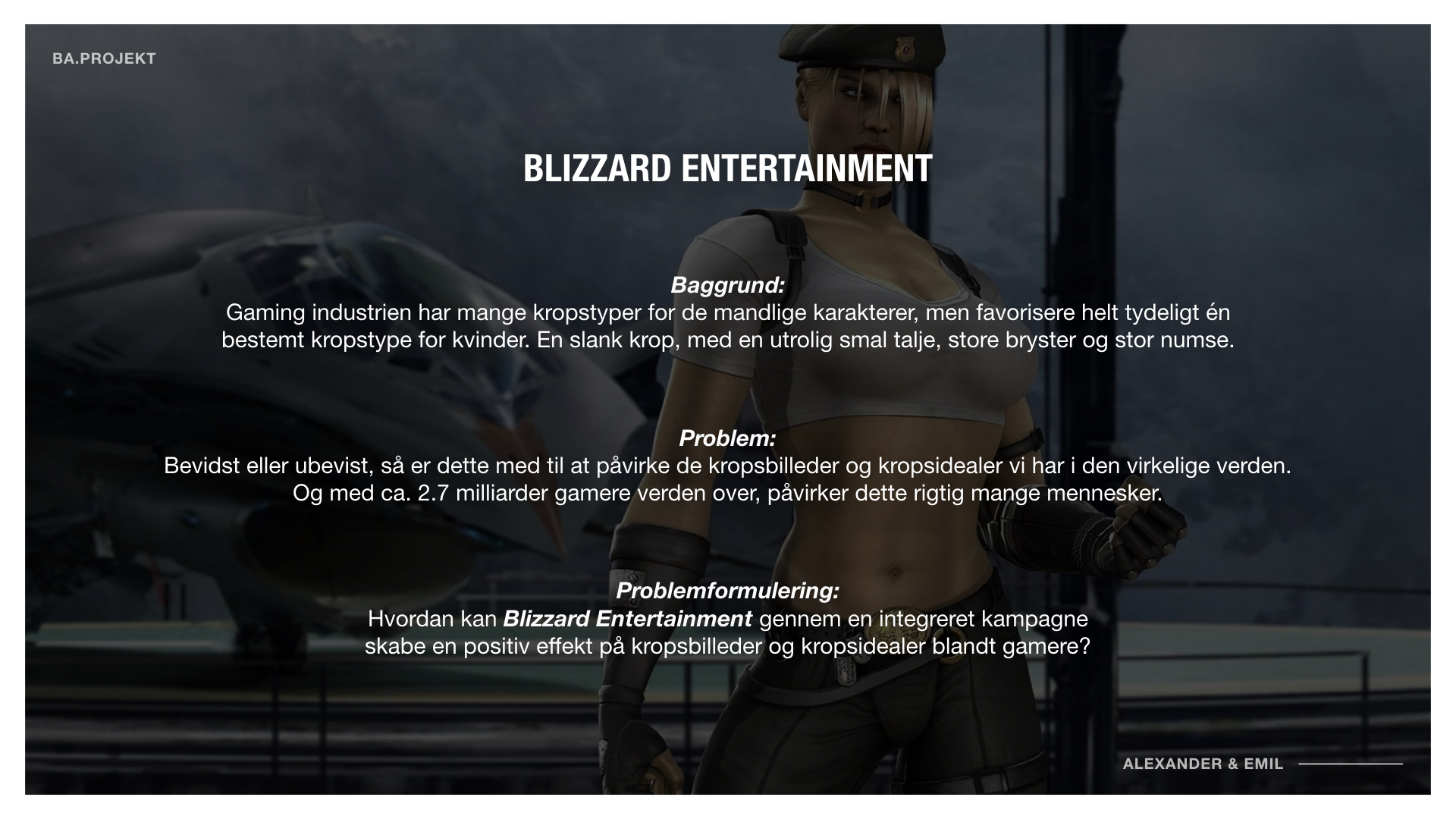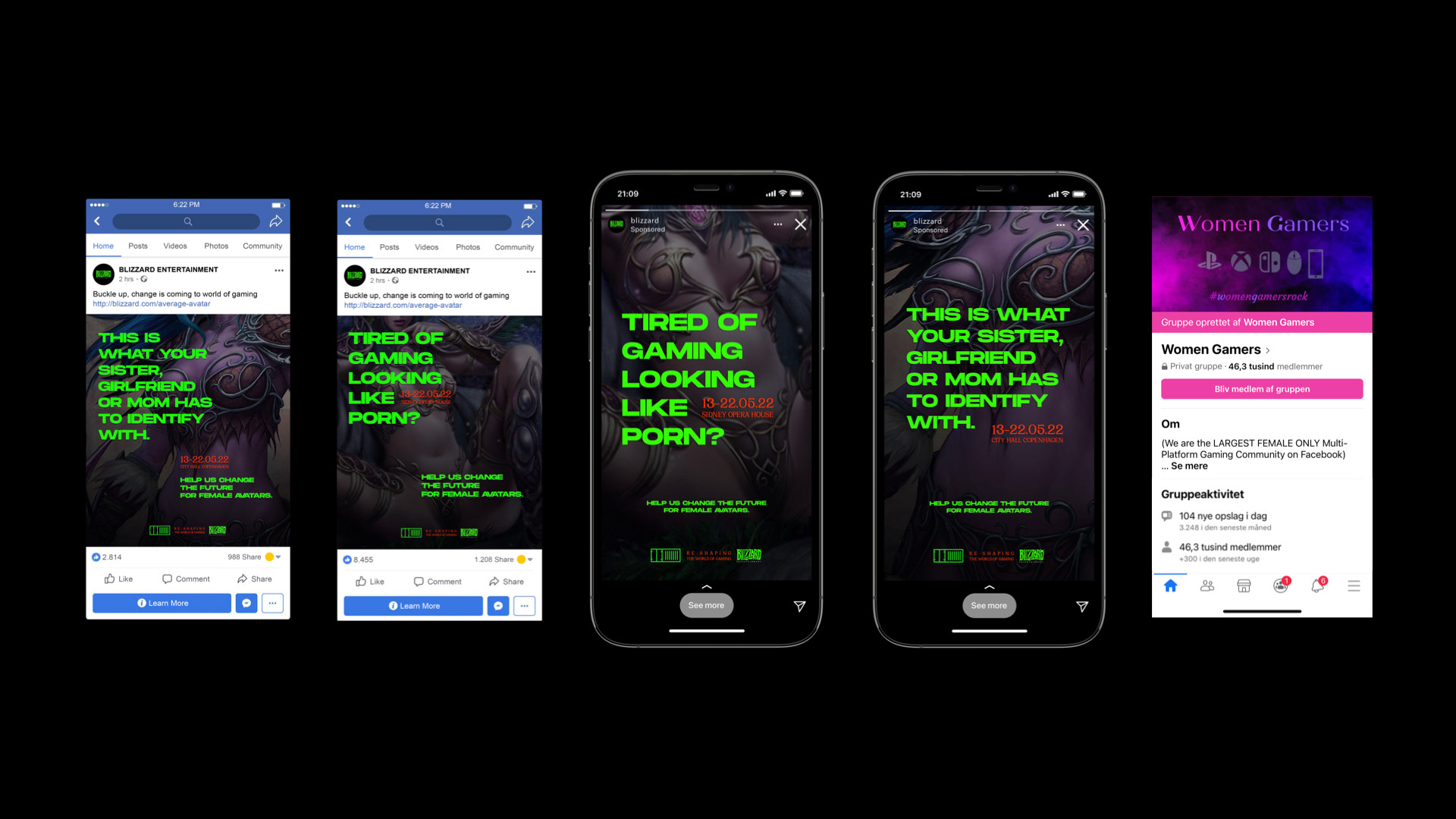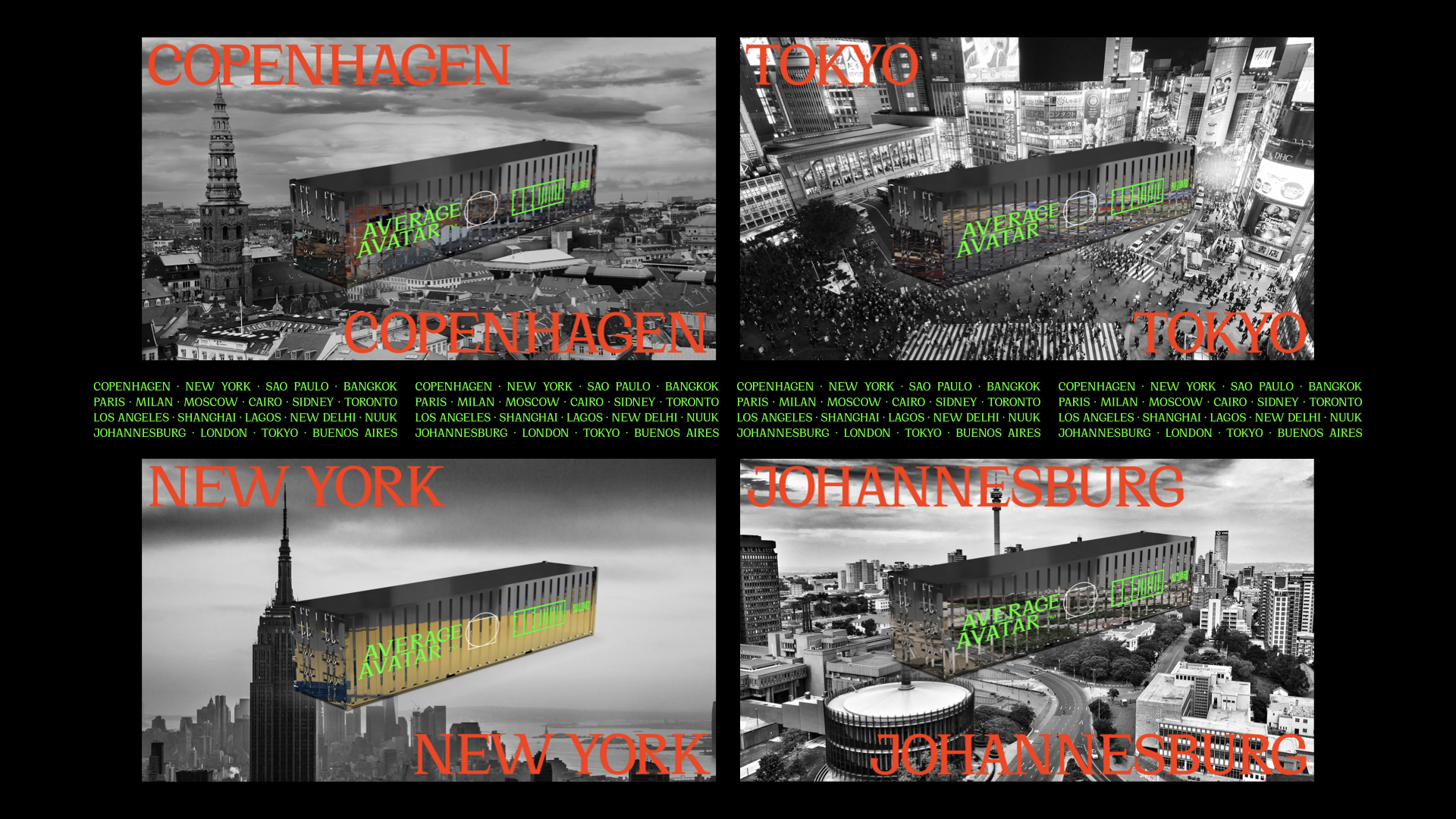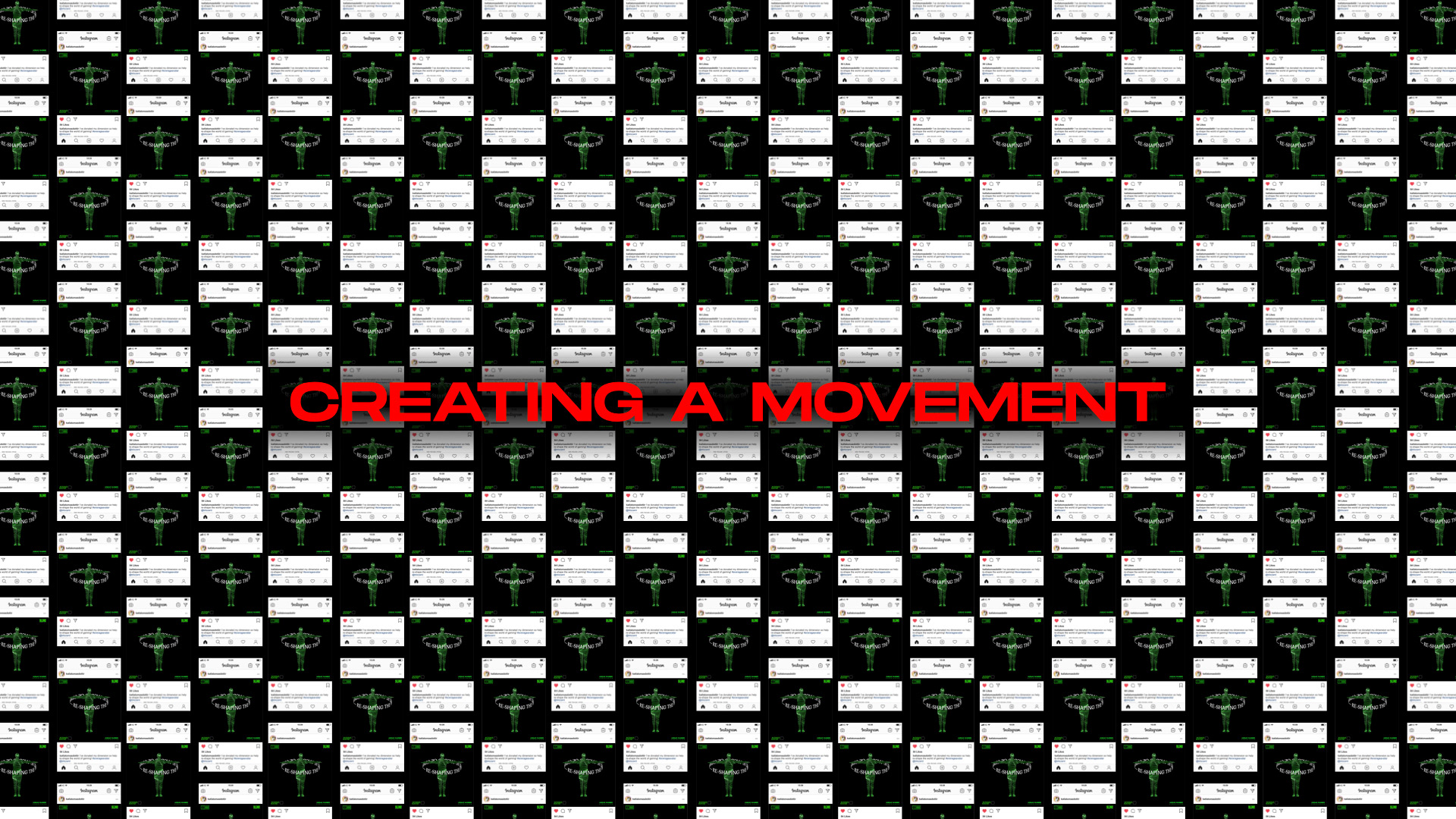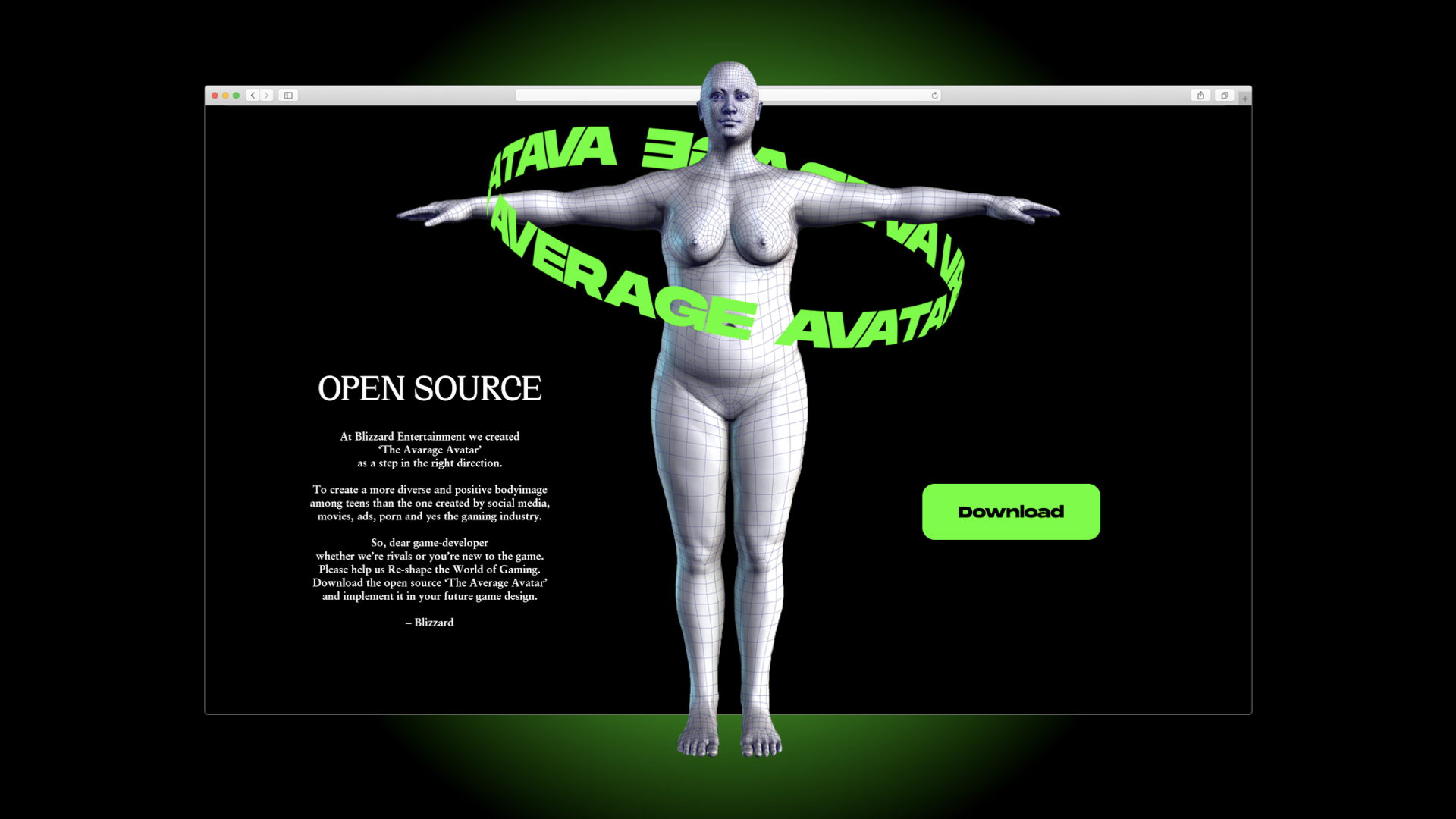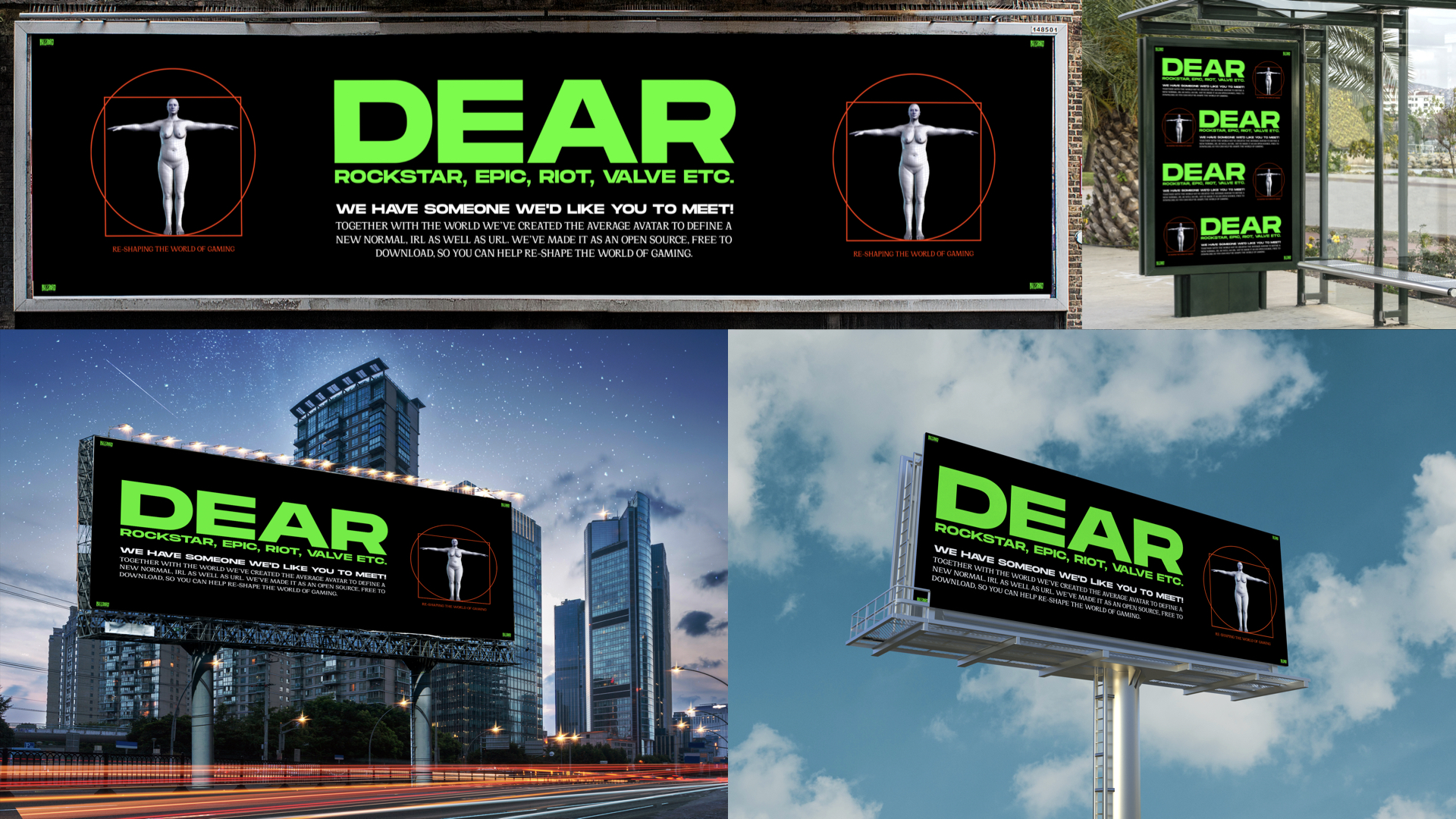 ︎︎︎ There's more. Please have a look ︎︎︎
BURGER KING
VOLCANO WHOPPER

When out of nowwhere a volcano on Iceland erupted after lying dormant for 800 years, I thought to myself that whould be a fun way to have a BBQ.
And who better than BK to do a bit of flamegrilling!

Together with Alexander Leisner we shaped the idea and it got its way to the ad agency, but sadly no futher. Thanks for all the help and guidens at GREY CPH.

March 2021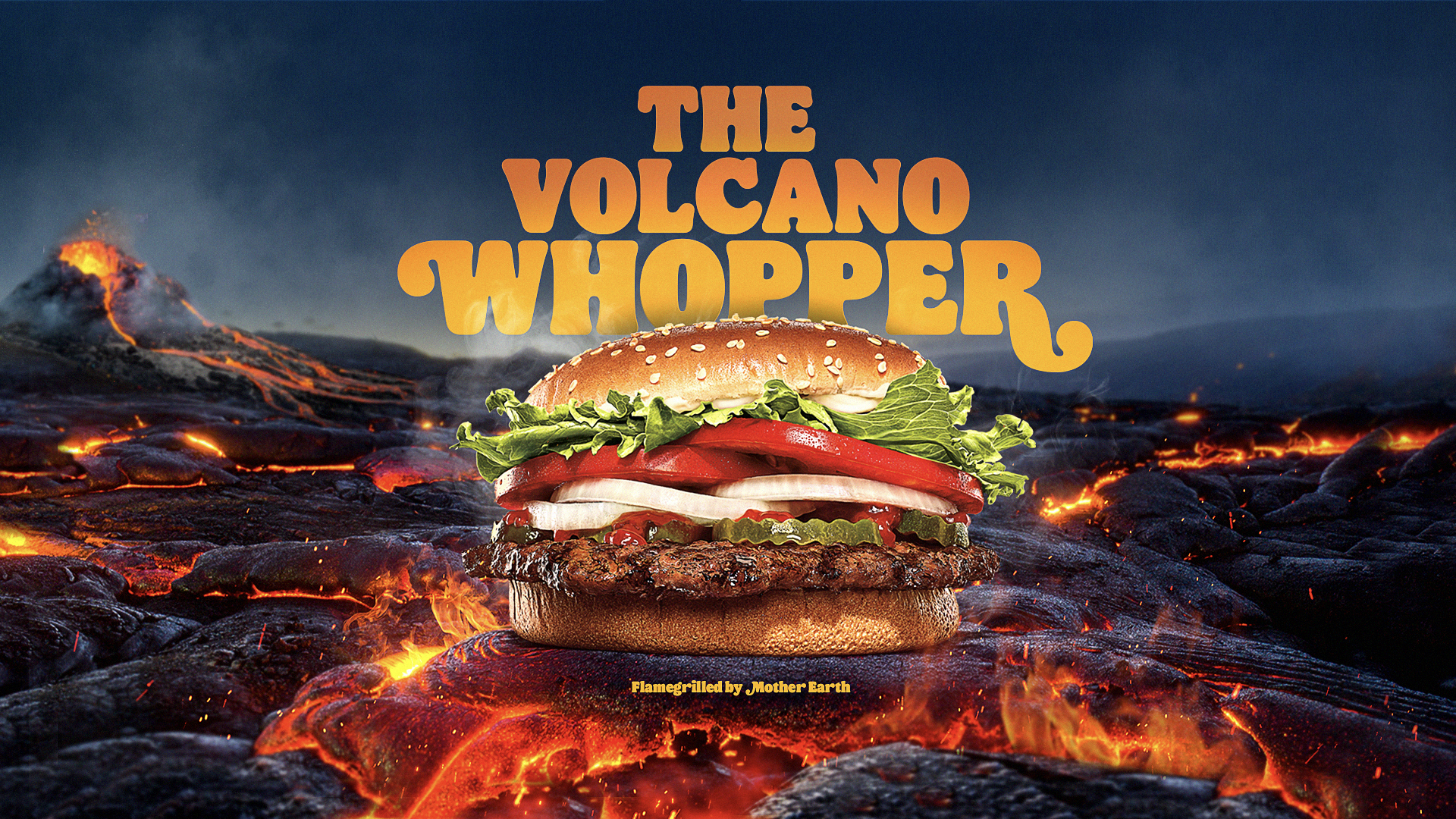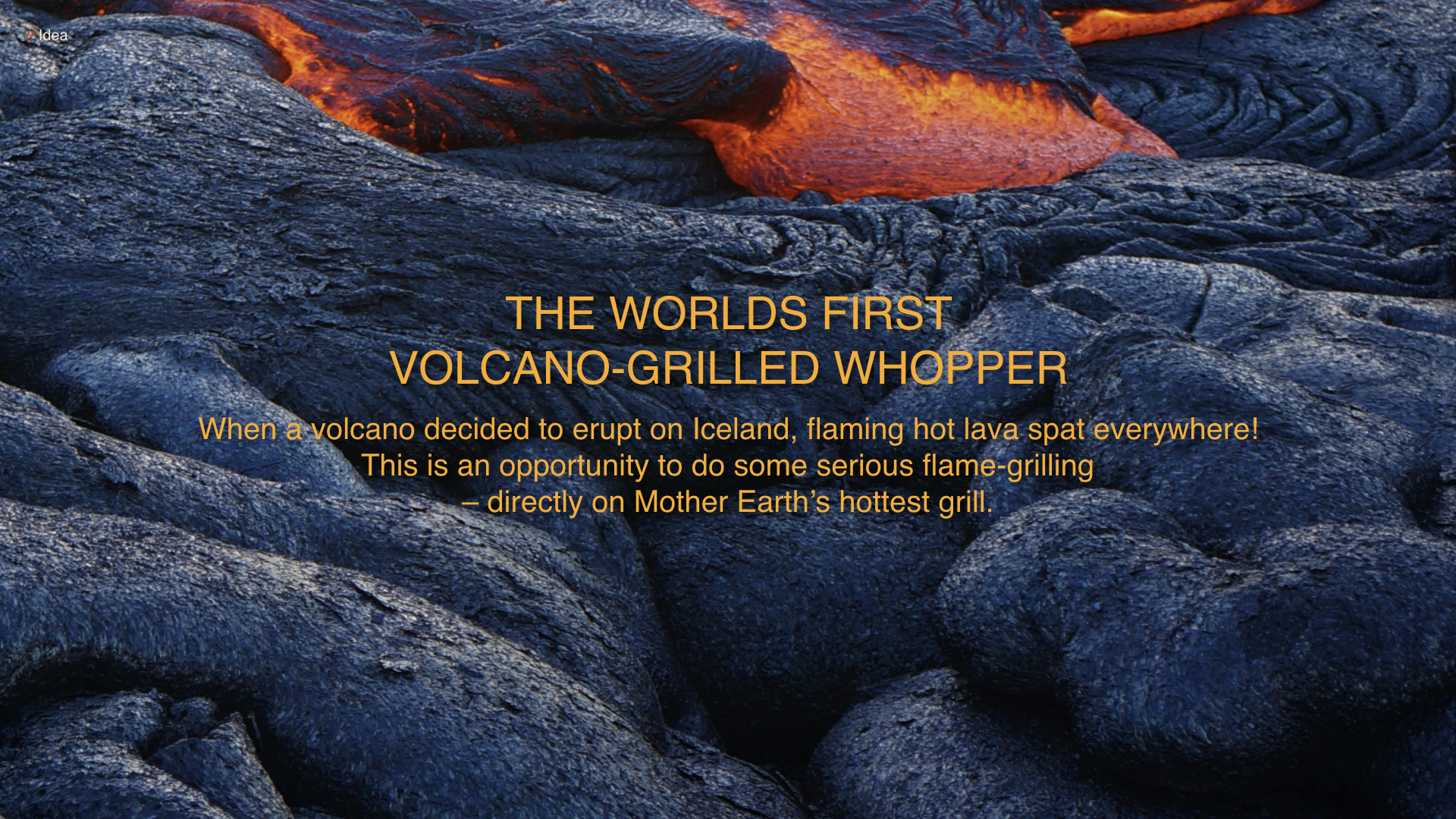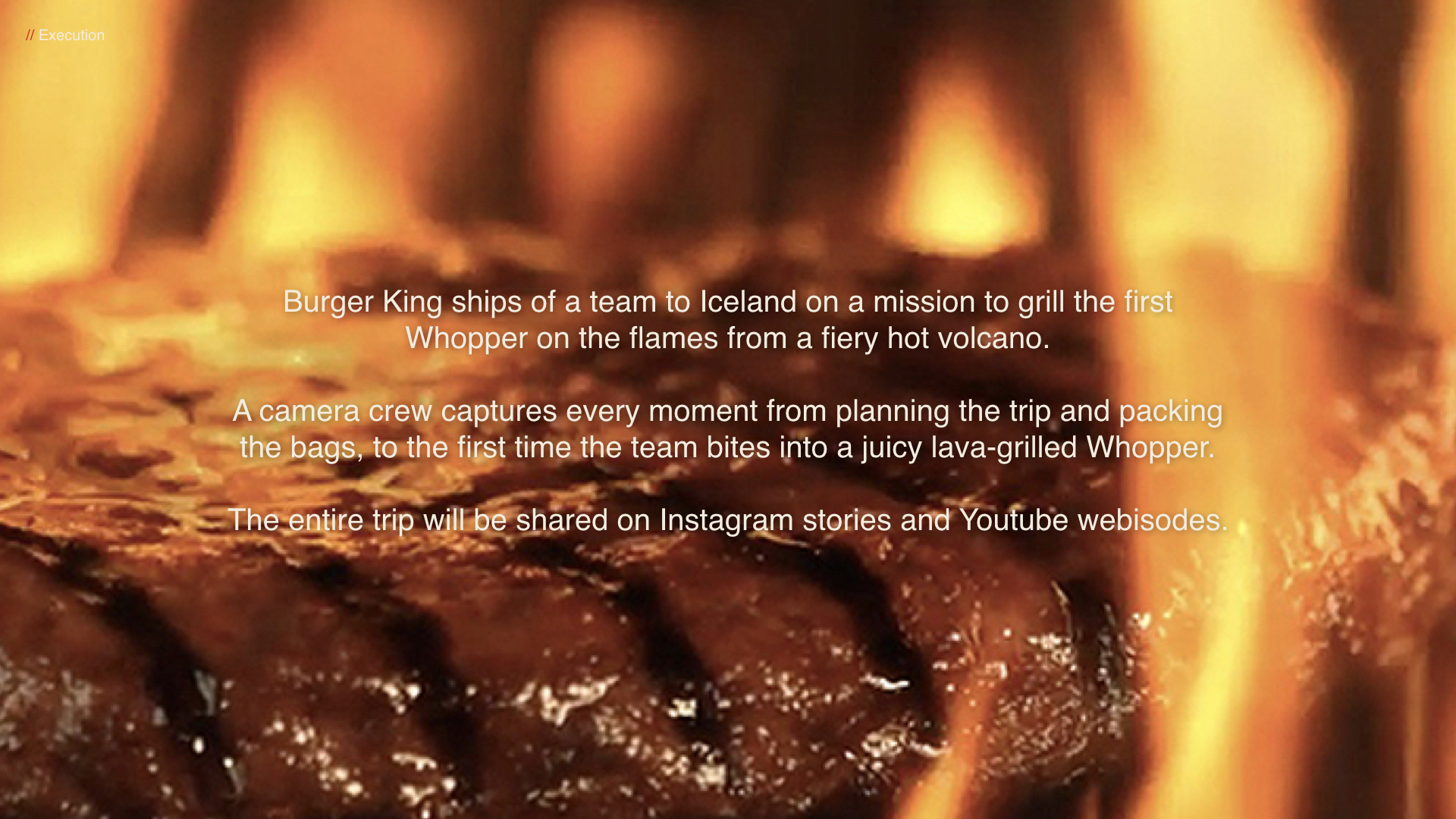 ︎︎︎ There's more. Please have a look ︎︎︎
UNO X

I came up with this idea while interning at BrandhouseCredits: Lise Lehwald (copy), Tom Rossum (graphic), Jeppe Ritz and Louis Pilmark (creative directors).


Published in the magazine; Forbrugsforeningen.
2021
︎︎︎ There's more. Please have a look ︎︎︎