I'm a Creative – Art Director and I'm great to work with. I find great insights. I'm helpful. Thinks of extra ideas – and who doesn't want extra?
---
+45 28726529
hello@emilholm.com
"We're eating outside" – Mom
RAP SHEET

Creative Art Director at AVENY-T (2022)

Freelance at NØRGÅRD MIKKELSEN (2022)

Freelance at PONG (2021)

Creative intern at PONG (2021)
Mentor: Mikkel Elung.

Creative intern at BRANDHOUSE (2020) Mentor: Jeppe Ritz & Louis Pilmark.

BA in Creative Communications at DMJX (2018 – 2021)
︎︎︎ There's more. Please have a look ︎︎︎
Photography has been a hobby for many years. Besides that, I have undergone a 6 months basic course at NEXT (previously KTS) and was a so-called prodigy at Inferno Studios before I was accepted at Kreativ Kommunikation.
Here are a select few photos of mine, for more please have a look at my Instagram IG_emil221i.

The Irving Penn styled photo is taken in collaboration with
Alexander Hjorth Jespersen –
www.alexanderhjespersen.dk
︎︎︎ There's more. Please have a look ︎︎︎
How a businesscard could look like if I got to work for Robert/Boisen & Like Minded
︎︎︎ There's more. Please have a look ︎︎︎
1–PAGERS

Tak til Hans Høite Augustenborg for sparing og forsøg for at hjælpe den videre ind til GREY CPH.
︎︎︎ There's more. Please have a look ︎︎︎
SIDE HUSTLES
Fælgjagt (RIMS, RIMS, RIM, RIMS)
(@faelgjagt)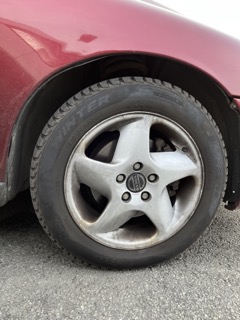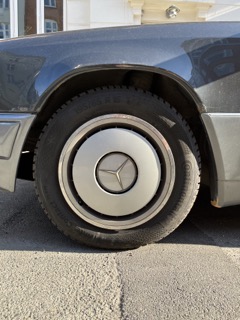 The name is a pun in danish. You have "elgjagt" which is the hunt for Moose. And 'elg' almost sounds like 'fælg', which is the danish word for RIM.
Kommune Kemi
Sound selector under the name Kommune Kemi: House, disco, funk, techno ect.
Snow-ballet at 124 bpm.

︎︎︎ There's more. Please have a look ︎︎︎