I'm a Creative – Art Director and I'm great to work with. I find great insights. I'm helpful. Thinks of extra ideas – and who doesn't want extra?
---
+45 28726529
hello@emilholm.com
"We're eating outside" – Mom
RAP SHEET

Communications and marketing manager / Creative Art Director at AVENY-T (2022 – NOW)

Creative (Freelance)
at NØRGÅRD MIKKELSEN (2022)

Creative (Freelance)
at PONG (2021)

Creative intern
at PONG (2021)
Mentor: Mikkel Elung.

Creative intern
at BRANDHOUSE (2020) Mentor: Jeppe Ritz & Louis Pilmark.

BA
in Creative Communications at DMJX (2018 – 2021)
︎︎︎ There's more. Please have a look ︎︎︎
Photography has been a hobby for many years. Besides that, I have undergone a 6 months basic course at NEXT (previously KTS) and was a so-called prodigy at Inferno Studios before I was accepted at Kreativ Kommunikation.
Here are a select few photos of mine, for more please have a look at my Instagram.

The Irving Penn styled photo is taken in collaboration with
Alexander Hjorth Jespersen –
www.alexanderhjespersen.dk
Furniture by Kasper Kyster

Atlas is inspired by Grundtvig Church in Copenhagen and the gradual escalation in every detail of the church that creates a rhythmic play between light and shadow

– as a modular seating system.

The system consist of two elements; the pillar with tracks on top that suppo rts the second element, the beam, with the negative tracks underneath. The beam can then slide in the tracks all around the cylindrical form. An additional beam can be added along with an extra pillar to prolong the bench continuously.

Pillar Bench was created with the intention of connecting people. In its gravity the bench appears grounded as a permanent element but is light and versatile for any gathering.


Winner of best photos
FSC DESIGN AWARD 2019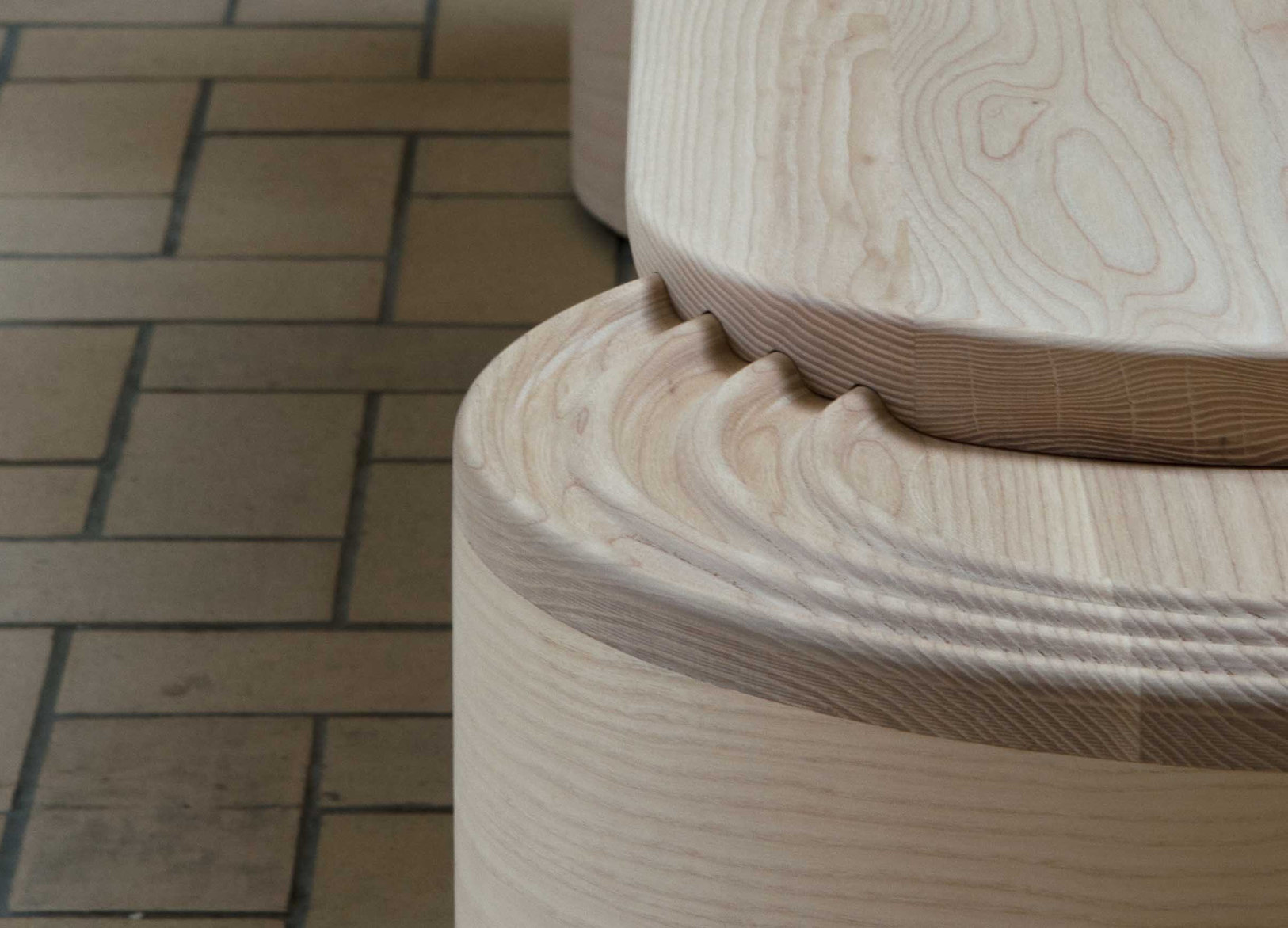 ︎︎︎ There's more. Please have a look ︎︎︎
Aveny-T has extended the existing building (est. 1850), adding a second stage to the theater. So it felt only natural to stretch the existing logo a bit, as part of the storytelling.

This has not only made the logo more contemporary, it has also created a better surface for the name, which stands out more clearly and has enabled it to become dynamic.


︎︎︎ There's more. Please have a look ︎︎︎
1–PAGERS

Tak til Hans Høite Augustenborg for sparing og forsøg for at hjælpe den videre ind til GREY CPH.
︎︎︎ There's more. Please have a look ︎︎︎
SIDE HUSTLES
Fælgjagt (RIMS, RIMS, RIM, RIMS)
(@faelgjagt)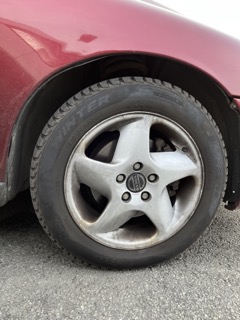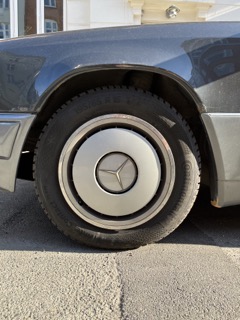 The name is a pun in danish. You have "elgjagt" which is the hunt for Moose. And 'elg' almost sounds like 'fælg', which is the danish word for RIM.
Kommune Kemi
Sound selector under the name Kommune Kemi: House, disco, funk, techno ect.
Snow-ballet at 124 bpm.

︎︎︎ There's more. Please have a look ︎︎︎